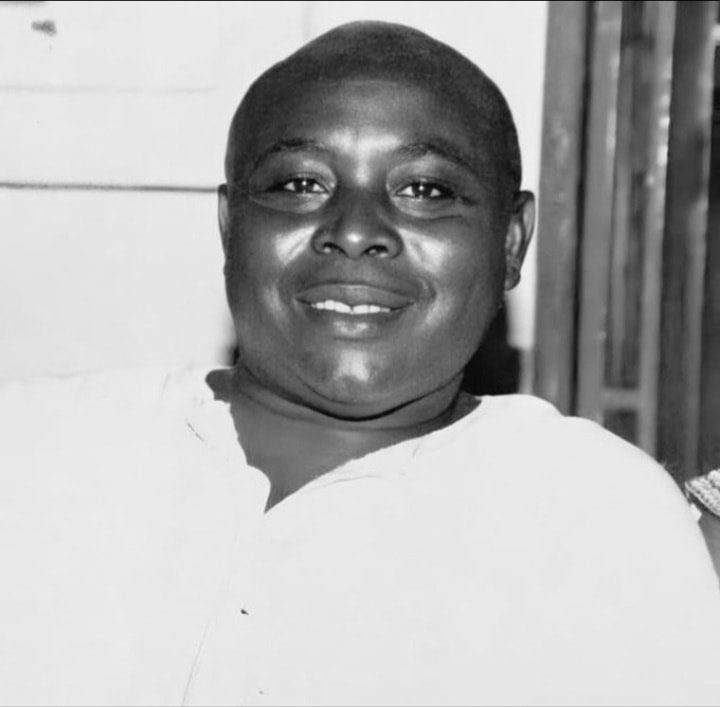 MOJ Pays Tributes to Solo Sandeng on the 7 Years Anniversary
Today marks 7 years since the arrest, torture and brutal murder of Solo Sandeng in the hands of state agents. The Ministry of Justice salute his memory while noting that his passing was a decisive moment and turning point in our quest for democracy.
We thank him for his sacrifice to the nation and renew our commitment to this legacy by fully implementing the recommendations of the TRRC and SSR. The passing of the Prevention of Torture Act two weeks ago is a statement that torture has no place in our dear motherland.
On this day, we joined the SoloSandeng Foundation in the commemoration of this anniversary and to deliberate on the Prevention of Torture Act under the theme "A Step Towards Actualising "Never Again".