ALTERNATIVE DISPUTE RESOLUTION SECRETARIAT (ADRS)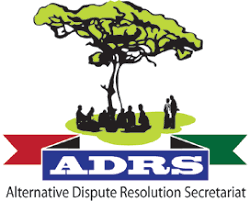 The ADRS operates under the purview of the Ministry of Justice. It is responsible for providing alternative dispute resolution mechanisms between parties in conformity with international rules on arbitration, conciliation and mediation as an alternative to the adjudicatory adversarial system before the conventional courts. The ADRS has been decentralized with its headquarters in Fajara and two pilot centres in Farafenni and Basse.
Contact
Phone: +220 4494318 / +220 4494316
---
CONSTITUTIONAL REVIEW COMMISSION (CRC)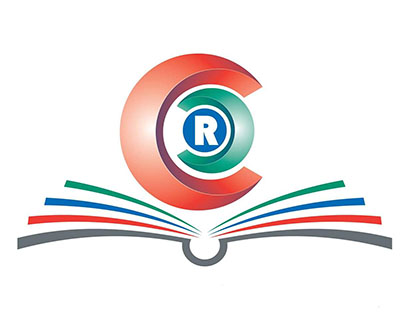 The Constitutional Review Commission (CRC) is mandated to review the 1997 Constitution and come up with a new draft. In fulfilling its mandate, the CRC will conduct public consultations both national and in the diaspora to seek public opinion and prepare a report.
Contact
Futurelec Building along Bertil Harding Highway, Kotu
Phone: +220 4460745 / +220 9807525, E-mail: info@crc220.org | crcgambia@gmail.com
Website: www.crc220.org
---
LAW REFORM COMMISSION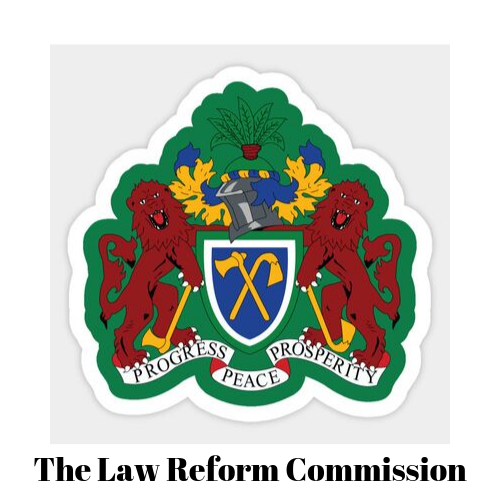 The functions of the Commission are to study and keep under constant review the statues and other legislation comprising the laws of The Gambia. The Commission consists of 5 Members and the Chairperson of the Commission.
---
NATIONAL AGENCY AGAINST TRAFFICKING IN PERSONS (NAATIP)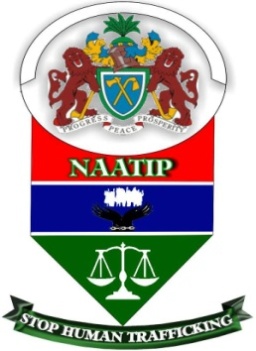 The National Agency Against Trafficking in Persons (NAATIP) was established under the Trafficking in Persons Act 2007 which provides for offences and penalties relating to the Trafficking in Persons. The Acts has also provided concrete guidelines and procedures to guide in the identification and prosecution of perpetrators of human trafficking.
Contact
Attorney General's Chambers and Ministry of Justice, Marina Parade The Gambia
Phone: +220 3900878
---
NATIONAL AGENCY FOR LEGAL AID (NALA)

The National Agency for Legal Aid (NALA) was established by an Act of parliament in 2008. NALA provides legal advice as well as legal representation in criminal matters in court, police stations and prisons. The Agency has its headquarters in Banjul with centres in Basse and Farafenni. The West Coast Region and Central River Region centres are in the process of being established.
Contact
Phone: +220 4201537 / + 220 4201196 / +220 4201535
---
NATIONAL HUMAN RIGHTS COMMISSION (NHRC)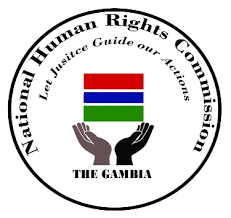 National Human Rights Commission (NHRC) has been established to address human rights violations and promote and protect human rights in The Gambia. The Commission's mandate includes the power to monitor, receive and investigate any human rights violations in he Gambia by both State officials and Non-State officials. In addition, the NHRC has the powers vested in the High Court at a trial to amongst other things, hear complaints, summon witnesses to testify at hearings, examine witnesses on oath and enforce it decisions, including measures to protect the life and safety of an individual.
Contact
Kotu, Gambia
P.O. Box 2858, Serrekunda
Phone: +220 7059120 / +220 7777654
---
TRUTH RECONCILIATION AND REPARATIONS COMMISSION (T.R.R.C)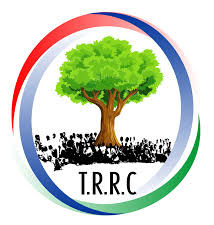 Truth Reconciliation and Reparations Commission (TRRC) was setup to investigate all human rights violations that occurred from July 1994 to January 2017. The TRRC is expected to address past human rights violations, causes of impunity, identify and recommend for prosecution of persons who bear the greatest responsibility for human rights violations and abuses and provide reparations to victims of human rights violations.
Contact
Dunes Resort, Kotu, Palma Rima Beach, Serrekunda, The Gambia
Website: www.trrc.gm
---