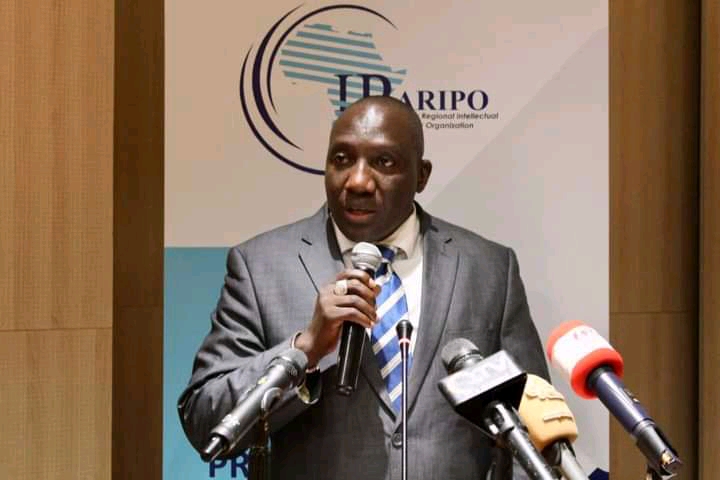 REGISTRAR GENERAL CONCERNS ABOUT ALLEGED TRADEMARK INFRINGEMENT BY CERTAIN BUSINESSES
By Musa Saho
The Registrar General Office, under the Ministry of Justice, has recently received two reports of alleged trademark infringements of cooking gas cylinders (Njegan Gas) and Sweets (MEELOOKY).
According to the Registrar General, Mr. Abdoulie Colley, these alleged trademark infringement entails alleged violations of multiple laws of The Gambia, such as Industrial Property Laws, Consumer Protection Standards and Food Safety. He warned that these alleged infringements may pose danger to public health and safety.
Mr. Colley added that, these deliberate alleged infringement is an indication that the alleged infringers appreciate the importance of intellectual property and want to free ride on an investment in idea, time and resources that a particular business entity has invested in over the years.
"Even though intellectual property is generally civil in nature, certain infringements are criminalized in the laws of the Gambia. The Office of Registrar General will therefore, do all that it takes for the alleged trademark infringers to face the full force of the law," the Registrar General asserted.
On that note, the Office of the Registrar General is hereby advising businesses that intellectual property is valuable but is personal.
He implored establishments to create their own intellectual property rights such as trademark, industrial design, trade secret which may be more relevant for business.
"These intellectual property rights must be registered at the office of Registrar General at the Ministry of Justice," he said.