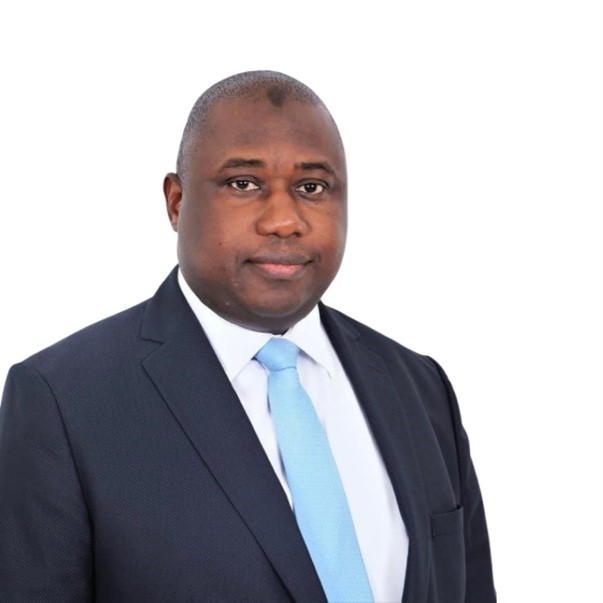 Ministry of Justice Commemorates 2023 Legal Year
By Musa Saho
The Judiciary of the Gambia in partnership with the Attorney General's Chambers and Ministry of Justice on 5th February, 2023 commemorated the official opening of the Legal Year 2023 at a ceremony held at the Supreme Court Complex in Banjul.
The annual ceremony was presided over by His Excellency, Adama Barrow the President of the Republic of the Gambia. The celebration brought together all the stakeholders in the legal sector such as the Judiciary, Private and Public Bars, the Executive, and the Legislature.
In his opening remarks, the Attorney General and Minister for Justice Honorable Dawda A. Jallow said the opening of the legal year was an opportunity to take stock of, and share strategies, plans, and initiatives earmarked for implementation in the course of the new legal year.
He added that his Ministry and stakeholders in the criminal justice system understood their obligations in promoting and protecting human and people's rights in all legal actions and will continue to put in efforts to ensure that criminal cases under their purview are properly managed, handled and prosecuted to guarantee undue delay in the prosecution of cases.
He said to enhance capacity for the timely execution of their various mandates, the Ministry has appointed 12 young and energetic state counsels in order to secure an adequate number of staff in handling cases at both the civil and criminal divisions of the Ministry.
He went further to outline his Ministry's achievements and challenges registered in the previous year and plans ahead for the new legal year.
With respect to the deeds registry, the Minister said his Ministry intends to link the archives in the system so as to have a complete record of all the registered deeds taken since the inception of the deeds registry.
He added that with the support of the World Bank, his Ministry plan to digitalize the system to enhance transparency and efficiency.
In relation to the department of the curator of intestate estates, he said the unit is thriving in its mandate to administer the estate of deceased persons and in 2022, the department opened about 426 beneficiary files and successfully closed 225 files.
"In the area of companies' registry, the Ministry has embarked on major developments last year, part of which was the extension project, to cater for a proper store for filing of the documentation. This project when completed will enable the office to effectively keep records and conduct searches on registration of business, partnerships, and associations," he stated.
Minister Jallow concluded by thanking the entire staff of the Ministry of Justice for their continued support and urged them to remain steadfast as he reiterated his commitment to the Gambia transitional justice processes and the TRRC recommendations.