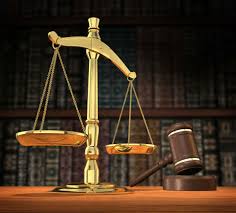 OFFICIAL CORRUPTION CASE UPDATE
The State v Samba Sowe and 3 others, comes up today Wednesday 22nd March, 2023, before the Bundung Magistrates Court.
The State had charged Samba Sowe -Deputy Superintendent of Police, Pa Nuha Camara-Inspector of Police and Gibril Jammeh-Chief Inspector with official Corruption.
The officers were further charged with theft, and extortion by public officers, amongst a litany of other charges in connection with a drug raid. The state has called 4 witnesses so far and is diligently prosecuting the matter.
This office once again, takes this opportunity to reiterate its commitment to fighting corruption and puts all public officers who may wish to engage in such nefarious practices on notice.