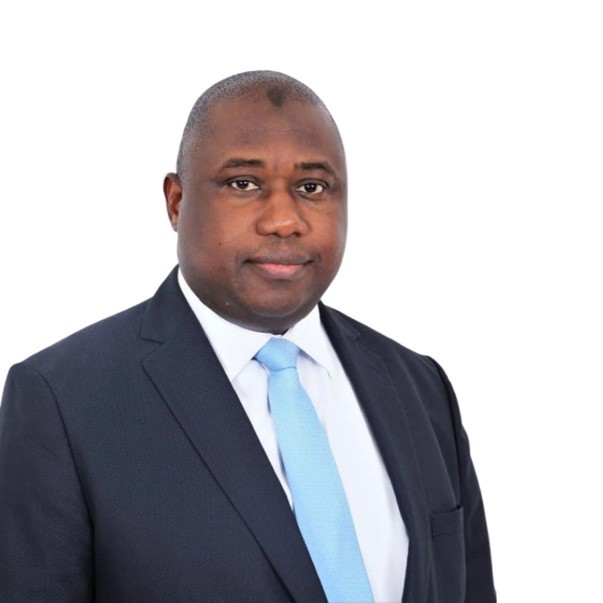 Justice Ministry Delighted with Ousman Sonko's Indictment, Says Justice Minister
By Musa Saho
The Attorney General and Minister of Justice, Honorable Dawda A. Jallow, expressed his satisfaction with the indictment of former Interior Minister Ousman Sonko on charges of crimes against humanity by Swiss authorities. Sonko served as Interior Minister from 2006 to 2016 under Yaya Jammeh's regime.
Minister Jallow said Sonko was arrested in January 2017 while seeking asylum in Switzerland. Since then, the Ministry of Justice has been collaborating with Swiss authorities during the pretrial period and Sonko's detention. He explained that the Ministry of Justice Criminal Division cooperated with Swiss prosecutors throughout their investigations in the Gambia, which included facilitating and arranging for witnesses to provide testimony.
The Attorney General noted that most interviews during the investigation were conducted in person, with witnesses appearing before the prosecutors to answer questions. Some interviews were conducted virtually, allowing Swiss authorities to monitor the proceedings remotely.
Minister Jallow highlighted that now that Sonko has been formally charged, the prosecution will present evidence, and Sonko's defense team will put forth their version of the case. The court will then determine Sonko's guilt or innocence. The Justice Minister emphasized two lessons from this case: first that the pursuit of justice will eventually reach those who commit crimes, regardless of time or location; and second, that patience is necessary, as trials can be lengthy and complicated, even in developed countries like Switzerland.
In conclusion, Minister Jallow assured that the government remains dedicated to implementing the TRRC recommendations and the entire transitional justice program.