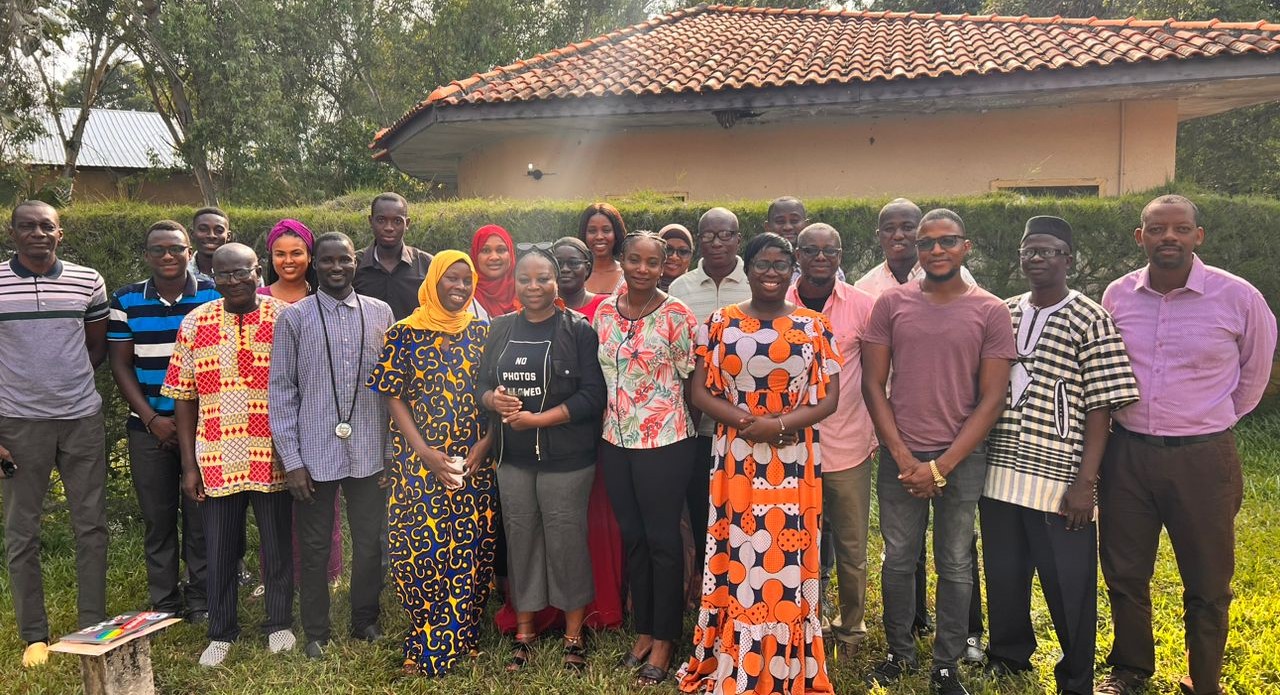 MOJ With Partners Concludes Three- Day Retreat on Draft Victims' Reparations Bill
By Musa Saho
The Attorney General's Chambers and Ministry of Justice in partnership with American Bar Association (ABA) and Freedom House, on the 14th - 17th November, 2022, organized a three (3) day Technical Review Retreat on the Draft Victims' Reparations Bill at a session held at Sindola, Safari Lodge in Kanilai.
The retreat targeted officials from the Ministry of Justice, Victim led Organizations, American Bar Association, Freedom House and selected Civil Society Organization representatives, working on transitional justice issues in The Gambia.
The objective of the retreat was to critically review the recently drafted bill by key stakeholders in order to have an inclusive and participatory process that reflects and responds to victims' needs and expectations.
During the session, the Ministry of Justice representative, gave a thorough background information of the bill and further conducted a technical review and assessment on it.
In addition, there was a focus groups discussion, which compromises of CSOs and other victim led institutions who then reviewed the bill extensively and provided outputs to be incorporated.
The bill when approved will create an independent body with powers to manage and administer issues related to reparations within the confinement of the act.