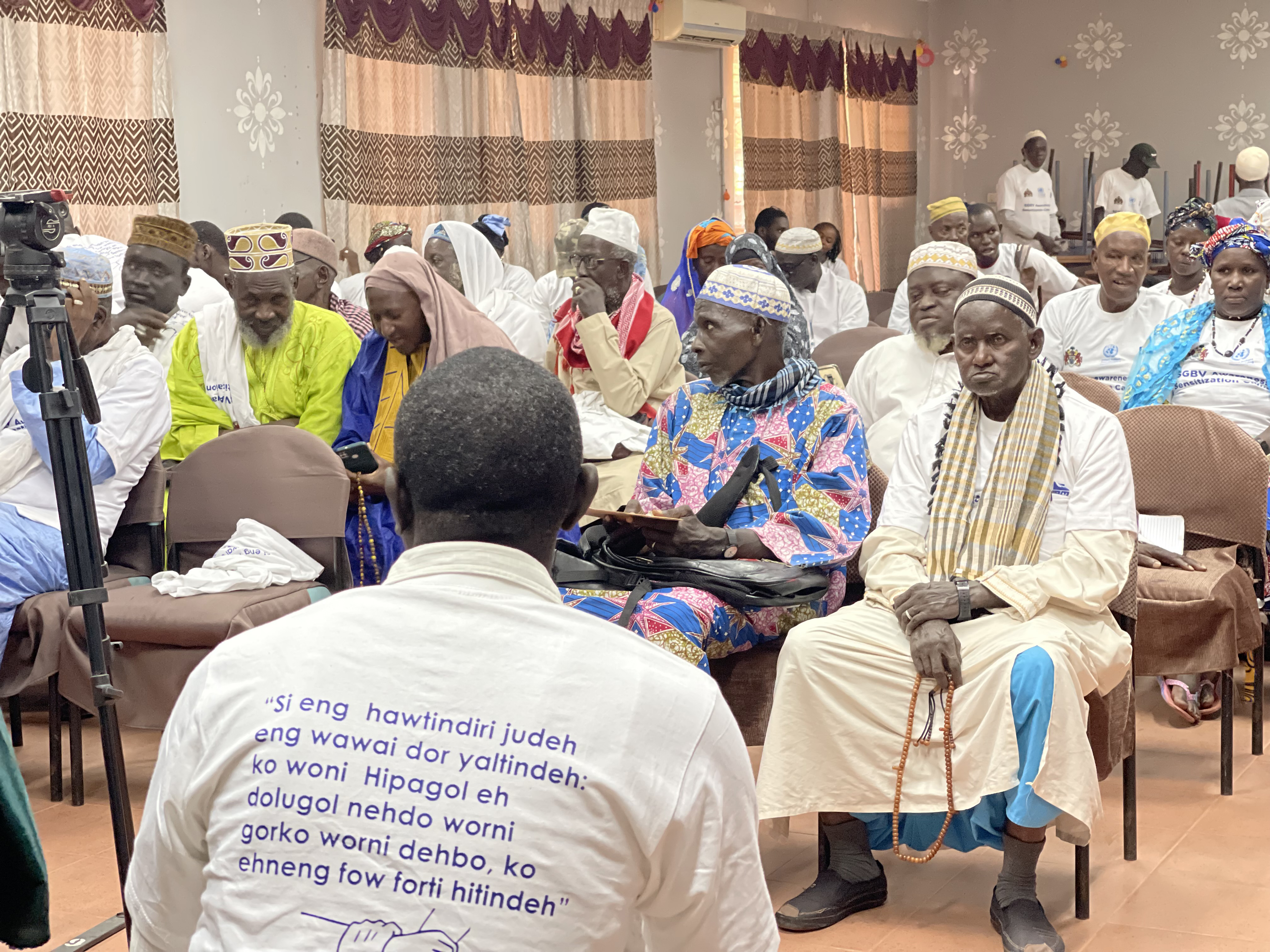 SGDV Unit Concludes a Day's Sensitisation
By Musa Saho
The Sexual and Gender-Based Violence Unit of the Ministry of Justice with support from UNDP has concluded a day-long Community Outreach and Sensitization Programme in Basse, in the Upper River Region on 29th September 2022.
The tour brought together officials from the Ministry of Justice's Sexual and Gender-Based Violence Unit, UNDP Gambia, the Governor of URR, and others.
The objective of the community outreach is to raise awareness and sensitise the public on the existing laws, cultural misconceptions, reporting of cases, and the preservation of evidence in cases where there is a suspicion of an SGBV offense.
Ms. Ella Dougan, the Chairperson of the SGDV unit of the Ministry of Justice said the sensitization tour was very important as it would help create awareness and provide the need to protect survivors as well as educate the population on the laws against SGDV in The Gambia.
The Chairperson Dougan said, Sexual and Gender-Based Violence is rampant in the Gambian society with most cases going on unreported, and called for a concerted effort to eradicate this unfortunate occurrence.
She concluded by urging all community members present to spread the message learned, be vigilant and report cases to have a society where men and women can live together in dignity and harmony.