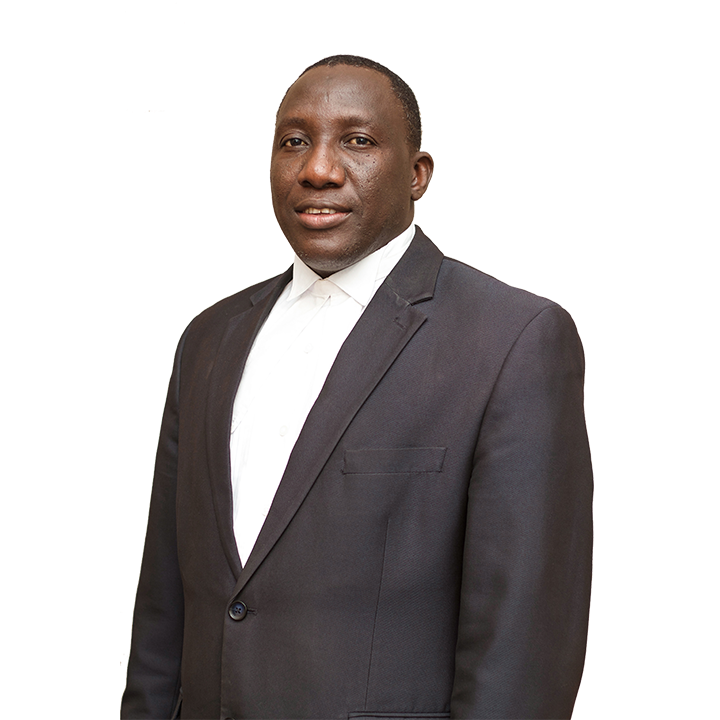 Registrar General's Dep't, to Implement Series of IP Related Activities
By Musa Saho
The Office of Registrar General under the Attorney General's Chambers and Ministry of Justice, continues its activities on the implementation process of The Gambia Intellectual Property (IP), Policy and Strategy 2018-2023.
In an interview with Abdoulie Colley, Registrar General at the Ministry of Justice, who is leading the implementation process of the IP Policy, said the policy has a five year implementation period which is expected to implement host of activities such as the enactment of the new Intellectual Property Act, join relevant International Intellectual Property Treaties, create awareness for Intellectual Property users most especially small and medium enterprises (SME's).
He further said that his office would also build the capacity of the national offices, encourage institutions to develop their intellectual property policies to be in line with the National Intellectual Property policy and support the enforcement of the IP infringements in The Gambia.
Mr. Colley added that, among the objectives of the Intellectual Property Policy is to create awareness about IP in order for the people of The Gambia to maximize its use for economic benefit.
According to him, the proper implementation of the policy commenced in 2020 with the establishment of a National Intellectual Property Council which comprised of all Intellectual Property stakeholders such as National Centre for Arts and Culture, Judiciary of The Gambia, Gambia Investment and Export Promotion Agency, Ministry of Higher Education, Research, Science and Technology, Gambia Competition and Consumer Protection Commission, Gambia Technical Training Institute among others, chaired by the Ministry of Justice.
"I am happy to report that the implementation process is progressing well and so far, the activities completed are: the building of the new Intellectual Property office; the new Intellectual Property Bill is completed waiting for approval from Cabinet; the two technology Innovation Support Centers have been established at the Gambia Technical Training Institution, Gambia Chamber of Commerce and Industry and the Automation of the Intellectual Property has been upgraded to more efficient system," he said.
Registrar General Colley added that his department has established an outlet that assist inventors in The Gambia, in order to aid their understanding on the importance of intellectual property and how to go about registering it.
Mr. Colley concluded by saying that his office doors are opened and will continue to offer advice to the public in regards to the Intellectual Property Administration in The Gambia.