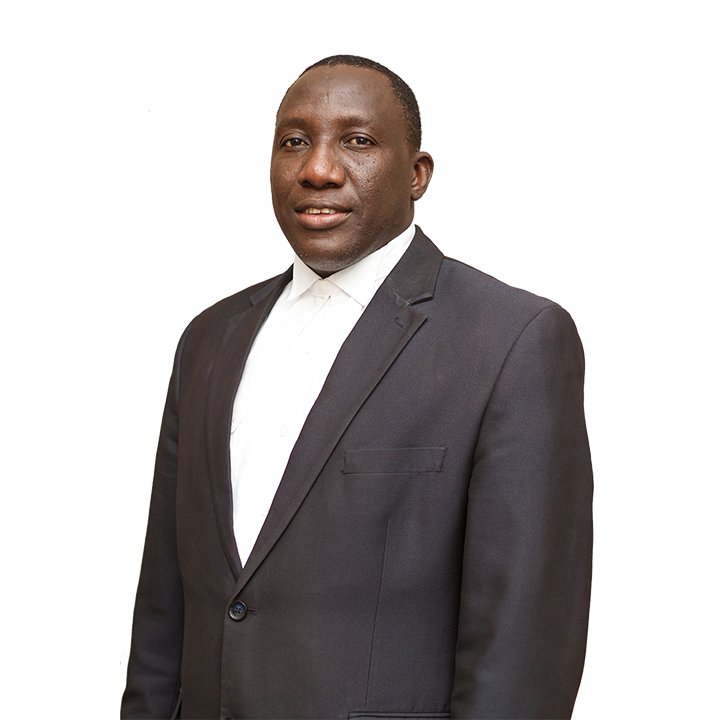 WARNING FROM THE DESK OF THE REGISTRAR GENERAL
The Office of the Registrar General is aware that some people are collecting exorbitant fees for documents issued by the Office. The public is hereby advised to be wary and always refer to the Ministry of Justice website via: www.moj.gm for all applicable fees.
Further enquiries may be sent to info@moj.gm or registrargeneral@moj.gov.gm.
END